S Capital Investing in
Crypto Native
Get access to the best crypto opportunities
opportunities
The Chasm

The industry does not resolve
pin points for the mainstream.

Native Asset

Decentralized,
eliminating 3rd party trust.

Efficiency

Smart contract improve efficiency, new token economy build a win-win ecosystem.
Investment Strategy
Blockchain Natives
Infrastructures
Applications with Use Cases
our approach
Crypto Native Assets
Mining & HODLing
The most efficient way to acquire Bitcoin & Ethereum
Effective Financial Model
Legitimated Mining Site
Crypto Native Approach
Focus on Defi, L2 / Infrastructure and NFT
Diligent in Research
Explorative in Yield Farming
Involved in Liquidity Providing
Proactive in DAO governance
portfolio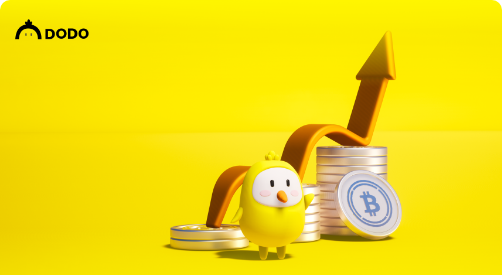 DODO
Decentralized Trading Protocol for Web3
Automated Market Maker algorithm reduces the impermanent loss of liquidity provider by utilizing oracle data. By enabling single token risk exposure in one trading pair, liquidity providers are more willing to join. Less slippage in same capital size.
By leading professional Market Makers on-chain, providing decentralized price discovery.
https://app.dodoex.io/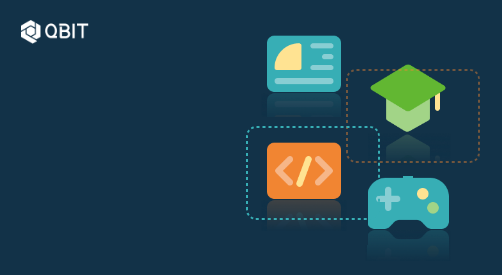 QBIT
Borderless Payment, Open Finance
QbitPay  provides efficiency cross border transaction service for global customers at low cost.
Operates at a lower cost with fully compliance, Qbit utilizes the blockchain token economy, fulfills the cross border transaction services for globe trading, and looking forward to extend the business into crypto assessment management area.
https://www.qbitnetwork.com/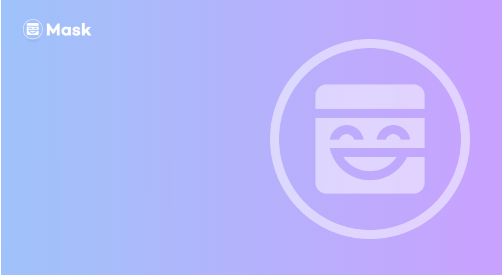 MASK NETWORK
Bridge the Web 2.0 users to Web3
Mask builds up a fully decentralized and distributed blockchain infrastructure, utilizes the privacy technology of internet browsers, enables end user fully controls privacy, removes the trust risk.
Built upon existing social network platforms with huge user base, easily transfer using Mask Network plugin, a project with use case.
https://mask.io/
S Capital By the Numbers
Fund Ⅰ
Fund Ⅱ